If you only see promotion as advertising, you'll be dead within the next five years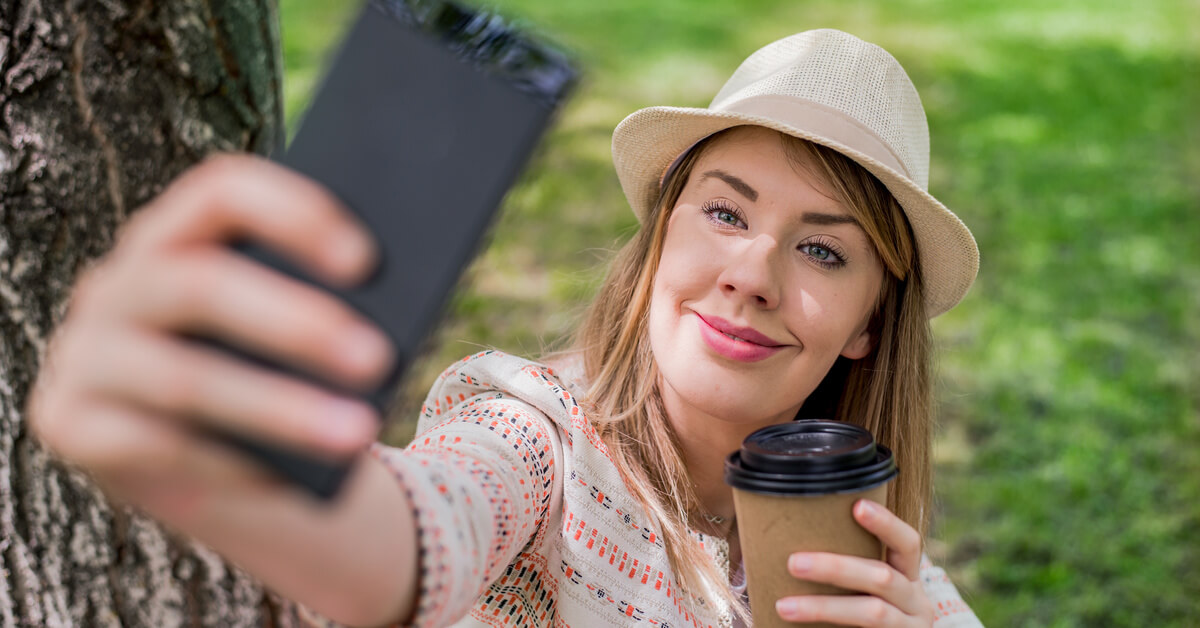 I read that the average TV viewer in the United States, who uses Netflix and not commercial TV stations, saves about 160 hours a year not viewing ads. If lunch weren't counted as working time, that would practically be an entire month's worth of work. We're paid less than one euro per hour of ads viewed, if this calculation is based on Netflix subscription costs. I can confirm from my own experience that once you start using Netflix, you hardly ever watch TV linearly anymore. I only do so when I want to watch a specific informational program on national television.
Google included an ad-blocker on Chrome as of February 15th, 2018. What this means for advertisers and for Chrome users we can only guess at this point. It's clear, though, that marketing faces new challenges. More difficult ones than ever before. Even though Google has so far mainly influenced advertising through the sale of its own media space, by controlling the ads in its browser (Chrome has a 56.23% market share in Europe), it will also strengthen its position among advertisers that do not buy advertising space from it. This will very likely lead to reduced access to the target audiences we seek to reach with our campaigns.
Marketing automation as we know it today may soon fall short.
ePrivacy lies ahead. From our point of view, this will prove an even more challenging regulation of "data driven" marketing than the GDPR. ePrivacy can really radically interfere with cookies and ways to track web visitors (users of applications and electronic services) with the purpose of predicting their interest. It will already be bad enough that web browsers will forbid cookies as part of their basic settings. Marketing automation as we know it today will thereby very likely fall short. As will many other things, too.
Are experience marketing and managing recommendations the only things left to us in the future?
No matter how we look at it, there will just be more communication noise, and communication channels will be ever more fragmented. It's abundantly clear that "broadcast" marketing communication is over (at least for most companies). The mantra that it's necessary to connect with customers and potential customers and establish one-on-one communication using digital channels and marketing automation even before the first physical contact has clearly come to pass in the past few years. But even here, providers are victims of communication noise, because their marketing messages have been becoming less accessible and relevant for years already.
The fact is that we've arrived at a phase in which the messenger is much more important than the message itself. Especially if the messenger is also its author. The accessibility and relevance of a message is recognized based on the messenger's credibility and not the other way around, when it comes to people with whom we've already built trust.
A recommendation from a person we trust is the best ad and an important factor in the ultimate decision to buy the product.
Social media and people's connectedness in the digital environment have made it possible to put the concept of chit-chat at restaurants and churches on steroids. In addition to people's connectedness, the increasing number of marketers striving to create ambassadors to spread their messages also contributes to this. Personally, I define experience marketing as a set of approaches with which providers know how to identify customers that are enthusiastic about their experience and prompt them to make a recommendation in their social circles in the right way and at the right time. Right where their recommendation will be truly credible and authentic. When everything's going downhill, well-thought-out recommendations seem to be the only thing that still continues to have an impact, whether on individuals and the public, or on the provider's public image.
How can this be put into practice?
To start with, it's necessary to discover what truly excites your customers. Even though you're providing a product or service, in reality you're creating an experience with using your services. This experience is what excites people. Marketing's job is to recognize this and use it to help sharpen the uniqueness that clearly sets you apart, and to learn how to communicate it.
Don't sell a product/service. Sell the experience it offers.
Now it's time to consider what those you would like to reach out to as your ambassadors get out of this. It's also time to consider what the ambassadors should offer with their recommendations to make it interesting and useful to their connected friends. It would certainly be wise to look at any of the levers that have already proved to be successful; you may be able to use them in a modified form for yourself as well. For example, look at how Dropbox succeeded in its expansion. Quite a few of us have probably already used the coupon for a discount on Booking.com that a friend shared on Facebook. In the specific case of FrodX, recommendations for attending events and sharing our content, which mainly generates new leads, work relatively well. Half of FrodX's business growth comes exclusively from recommendations. Yes, even in the complex world of B2B services, where clients are purchasing trust, experience marketing is a generator of new business. In fact, it's the largest such generator.
Author:
Founder and CEO of FrodX, who uses his rich experience to assist customers to transfer the latest technological, operational, and social trends into their business operations. He mostly focuses on new product development, omnichannel sales architectures, and go-to-market strategies. As a team member, he fills the role of the idea generator and constantly challenges the status quo and established decision making patterns.